Get ready to meet our dynamic team of experienced music educators and passionate advocates for children's musical development!
Kimberley Wong – Course Director; Head Practice Coach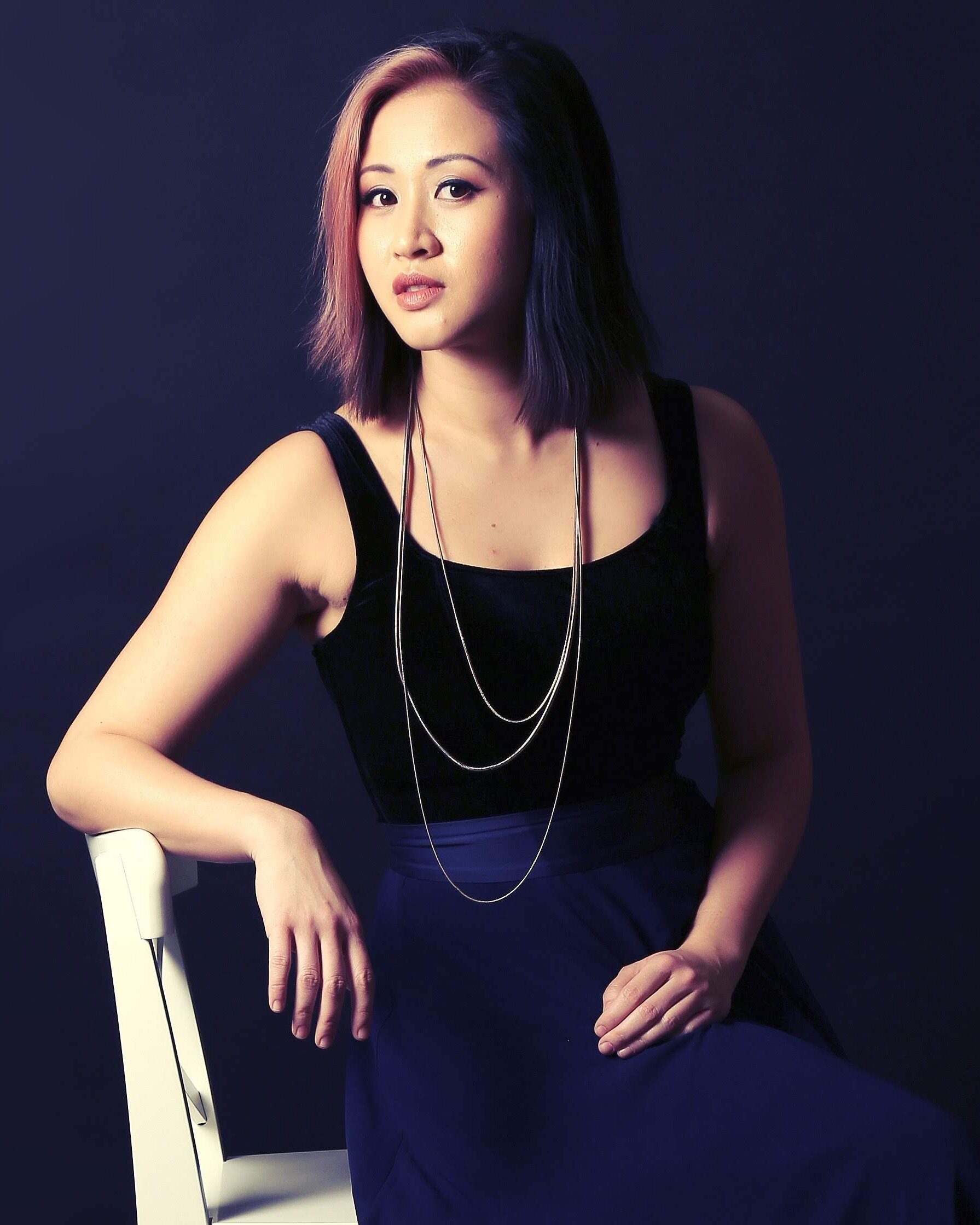 Founder of TPPTK, Kimberley was encouraged by her own Suzuki Mum to support Suzuki Parents in their extensive, important side of the musical journey to the maximum. For this reason, Kimberley has always put a heavy emphasis on parent education in her work, and her passion for Psychology lead her to creating this course.
Through working extensively with the parents in her studio and beyond, and then from having an inside view into home-family practices, Kimberley has worked to attach science-based ideas to the Suzuki principles we all know and love. Understanding all three sides of the triangle more fully has had a direct impact on both her teaching and passion for making daily practice a happy, effective time between parent and child.
You can read more about Kimberley here.
Rick O'Connor – Practice Coach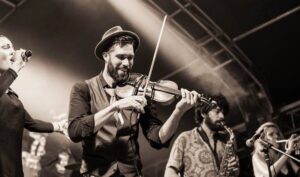 Rick grew up living and breathing the Suzuki Method from the age of 2 years old. The youngest sibling of two older sisters who play and his mother being a Suzuki teacher, he was destined to have music as a prominent theme throughout his life. He studied at the Junior Royal College of Music and then went on to study a Bachelor of music honours degree at Oxford Brookes University.
As a young adult he trained to be a fully qualified level 5 Suzuki teacher and was the co-founder of Suzuki Hub in East London where he taught for 7 years. He has been teaching Suzuki method professionally for the last 17 years.
Rick started improvising on his violin in his twenties when he discovered the genre of Jazz Manouche. He then went on to do worldwide tours with a number of different bands including Rum Buffalo, Grouch in Dub and Mortisville and Friends.
He has spent the last few years developing his own improvisation method, that works alongside Suzuki principles, for teaching children how to unlock the creative side of their playing. He delivers this method to young players through his online and in person workshops called Jazz with Rick.
He now teaches predominantly online from his home in Brazil and is a regular feature as a guest teacher on the UK summer Suzuki workshop circuit at courses such as Bryanston International Summer School and TDSS Summer Suzuki Course.
Hannah Saucedo – Practice Coach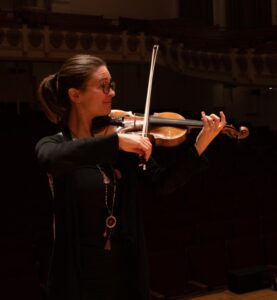 Hannah started violin age 3 with the Suzuki method. She studied at Royal Academy of Music with Jack Liebeck. Hannah is a level 5 qualified Suzuki Teacher in Richmond and has a busy studio. Hannah is also part of London based piano trio Equinox Ensemble.
Hannah says: "I am a Suzuki parent to my 7 year old cellist. It has been an incredibly interesting journey so far. We were actually on the verge of stopping cello before I started the course with Kimberley and so I have a special understanding of the challenges parents can face.
I now have a pretty clear idea of how to plan and run a practice and hope to pass on some of that experience to those in the course!"
Corissa Hunt – Community Mentor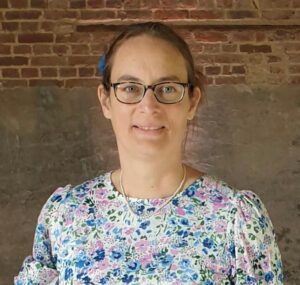 The discovery of a tiny 1/64 size cello in a local luthiers propelled Corissa and her family onto their Suzuki journey. She is now parent practice partner for her nine year old cellist and six year old violinist, both of whom are home educated.
As a qualified music teacher, Corissa has a wealth of educational experience and has taught every age from pre-school to undergraduates and adults, most recently as deputy director of music at a leading girls' school in London. She also has a Masters and PhD in musicology and teaches flute privately. She had thought that all of this would make for smooth practice sessions with her own children. She was wrong, but with Kimberley's support, she has (mostly) restored harmony to the practice room.
Corissa is looking forward to combining her knowledge and experience to support parents on their own journeys through the course and beyond.
Aimée Hanson – Community Ambassador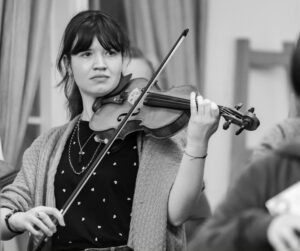 Aimée began learning Violin at the age of 5. She began exploring the Suzuki Method in 2018 at the age of 17. She is a Level 1 Suzuki Violin Teacher and is currently studying for her Level 2 with the 'British Suzuki Music Association.' Aimée holds a Level 4 Certificate for Music Educators and is Youth Mental Health First Aid Trained. She is passionate about working with children with additional needs and currently works as a 1:1 in a Special needs school. Aimée truly believes in the power of music and the opportunities of growth it can provide each person who comes into contact with its beauty.